At Crane we focus on people, technology, opportunity, and growth!
The Crane Consulting Firm is an international business development and consulting organization powered by dedication, reliability, ingenuity, vigor, and expertise.
Spotlight on our Clients and Strategic Partners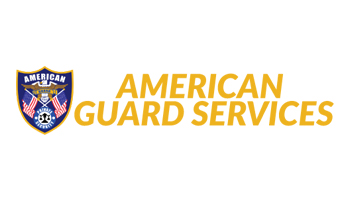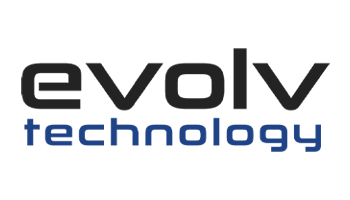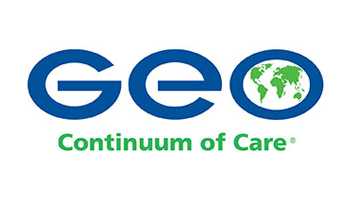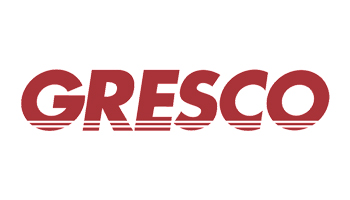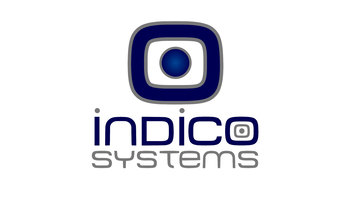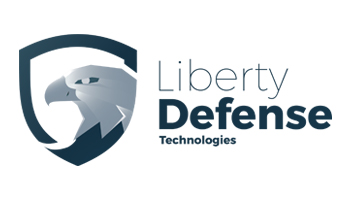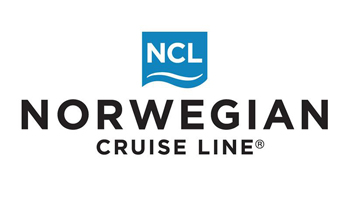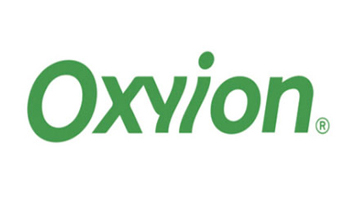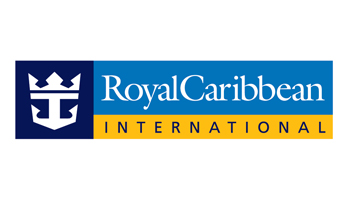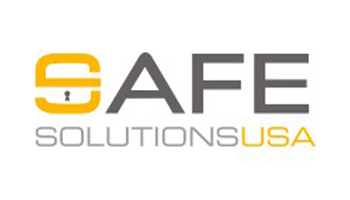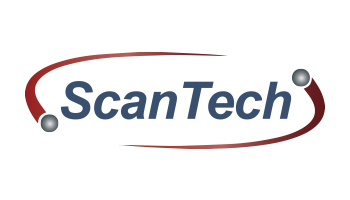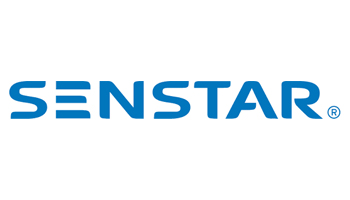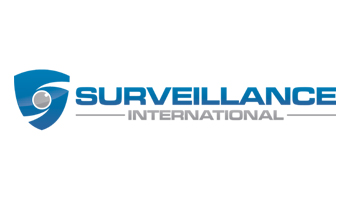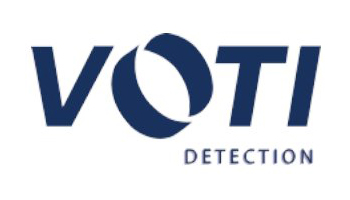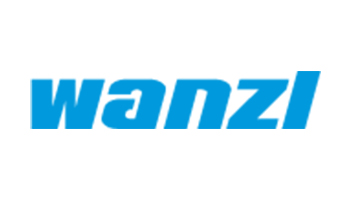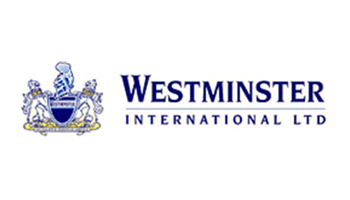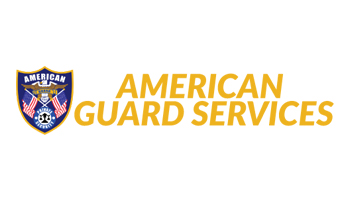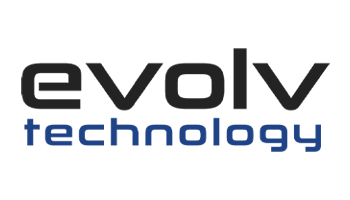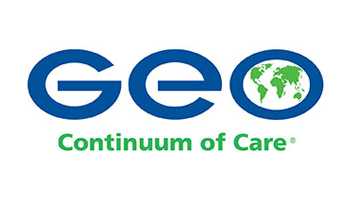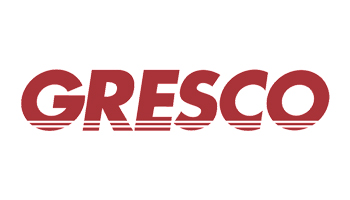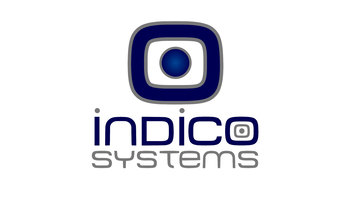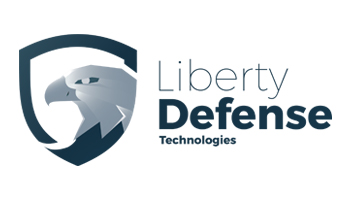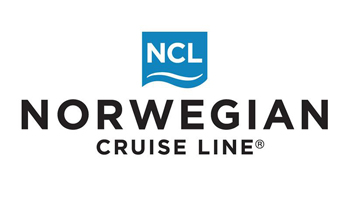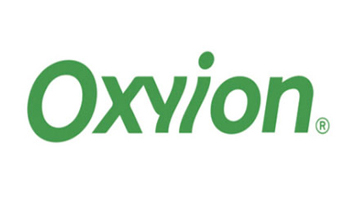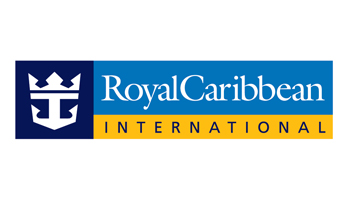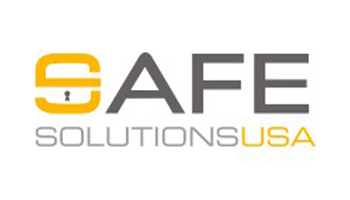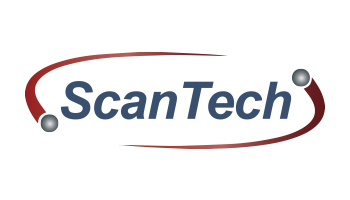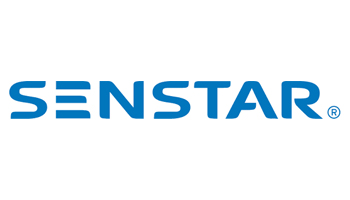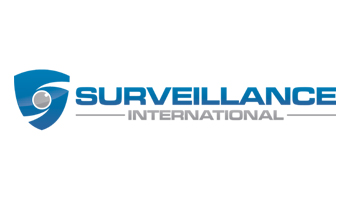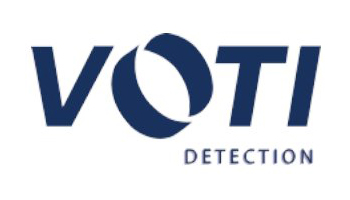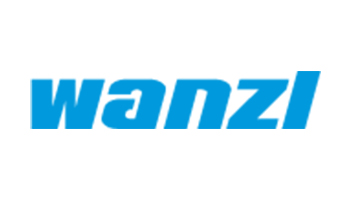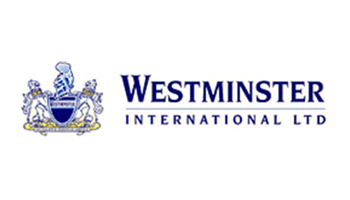 Growing By Helping Others!
Guiding clients with strategic and effective solutions that achieve quality performance
We enhance organizational growth by deploying customized business development strategies to meet your goals.  Our dedicated team fosters strategic relationships to truly understand your business and deliver tangible results. 
Impacting Our World
Today!
Our industry expertise decreases the learning curve resulting in faster results for your organization
We combine years of operational experience and technical skill to accelerate your business objectives. Our team has proven and successful tenure in various industries to help our clients navigate change and complexity.