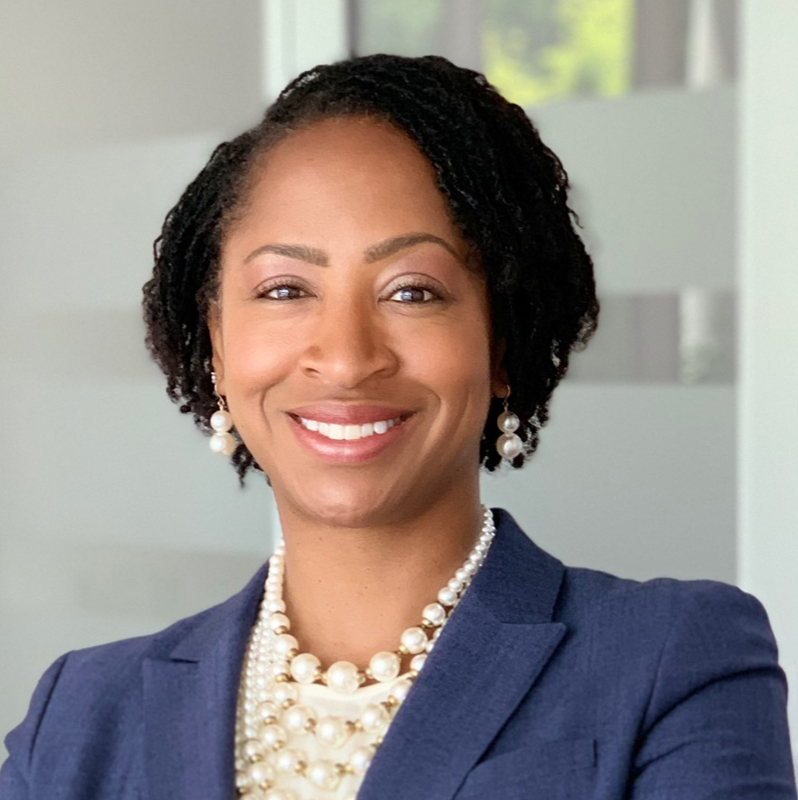 Candice C. Williams
Director of Strategic Partnerships and Operations
Each of our subject matter experts brings a tremendous amount of business insight and proven success to our client projects. Our ability to align experts with extensive experience ensures we get the job done for you.
The Crane Consulting Firm has been instrumental in guiding our business optimization, sales growth and international market penetration. Our business growth and competitive advantage has evolved significantly based on customized and strategic guidance provided by the team at Crane. The collaborative and personalized approach used to work hand in hand with our leadership team minimized business gaps and resulted in our greatest business growth.
As a German/ European based organization, we lacked any significant market presence in the United States. We contacted Crane Firm to quickly penetrate multiple vertical markets and grow sales in the U.S. The Crane Firm worked with our sales and marketing group to quickly assist us in establishing a brand presence, channel distribution and key clients in a foreign market. Working with the Crane team has been effective, collaborative and synergistic with our internal team's objective achievements.
We are a startup organization that has specialized in technology deployment in food processing and treatment facilities. The Crane Firm has been instrumental in expanding our brand, technology and service in new industries in the U.S. and foreign markets. The quick and effective approach deployed by the Crane team and associates has been tremendously impressive!
Working with the Crane Firm resulted in new client feedback that propelled our technology innovation and customization leading to greater technology efficacy, more optimized client usage, increased sales and a sustainable competitive advantage.
We have worked with business development and optimization consultants in the past. In many cases, our experience has left much to be desired. Working with the Crane Firm and their project managers has been exceptional! The professional demeanor, over-communicating style, and discovery method ensured they understood our vision and organizational objectives. Throughout the entire consulting service project, their presence and engagement were extraordinary.
Working with The Crane Consulting Firm has allowed us the opportunity to access and evaluate multiple technologies over the years. As a leading executive, my team and I don't always have the time to canvas the international industry in the search for various technologies, products, and or services that can be leveraged to close some of our most challenging business gaps. The team at Crane have been essential in supporting us by understanding our operational challenges and working with our internal team to identify and access solutions from around the globe. This partnership has been much more critical during COVID-19.